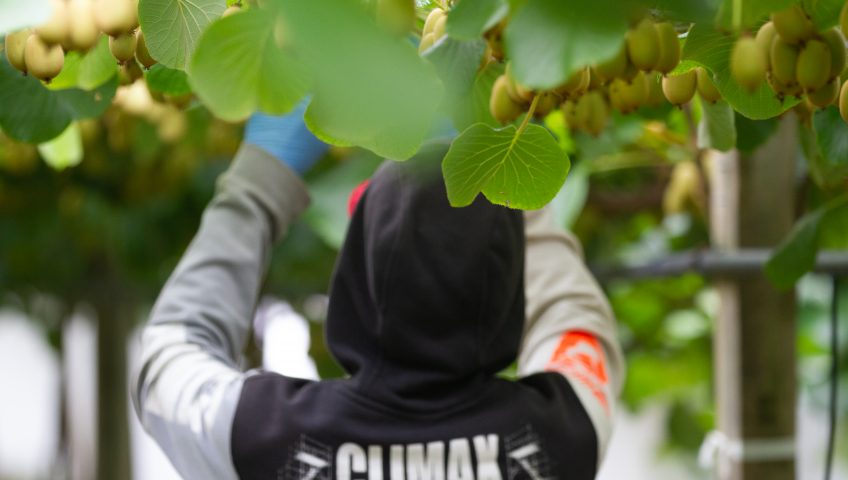 Kia Ora,
We're looking for people just like you to bring your own flavour and fun to our team in 2022.
 At Paengaroa Horticulture Ltd you'll make lifelong friendships that turn into whanau, and facts with cultures from around the world, and end every day with a smile.
Summer seasons about to end.
We are getting ready for the harvesting season which is starting around the 10th March 2022!
We are looking for around 80 pickers to pick our fruit on different locations in wider western Bay of plenty.
We are also looking for experienced machinery operators.
Please apply with CV
Go to our Website or Facebook Page to send us a message!
Fill Employment Form Online and we will contact you
Thanks
Paenagroa Team